Home
Welcome to Fergus University. The virtual home of a fictitious school based out of Fergus, Ontario, Canada.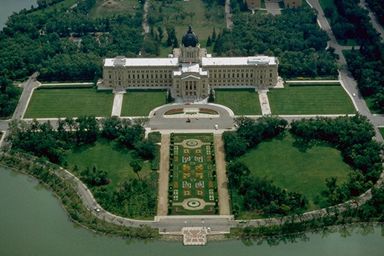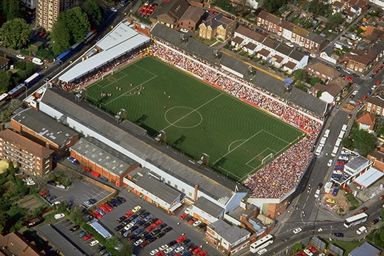 About FU
Back in 1994, our founding father Ashley Woods (1948 – 2021) and his son Jeremy Woods decided that the little town of Fergus needed a university. With a little bit of planning over a few too many beers, and good old FU was born.
As you know, every good school has a motto. After much debate (and a few more beers), a motto was agreed on – You can always retake a class, but you can never relive a party. It has been this motto that has kept Fergus University going for all these years. Alumni strive to keep the spirit of the motto alive, by never missing an opportunity to hang out with family and friends, and to experience life to the fullest – you can always do the laundry tomorrow.
Now that they had a name and a motto, they needed a course to teach. The first course offered in the beginning was How to be the Wife of a Zamboni Operator and we can proudly say that we still offer that course to this day. We have never had anyone sign up for that course, but then again, we have never had anyone sign up for any course! Maybe our motto has something to do with that.
Enrolling at Fergus University is easy – just purchase an article of clothing from our online store and wear it proudly. That is it! No transcripts needed, and no complicated forms to fill out. Oh, and one last thing… live your life by our motto. FU!